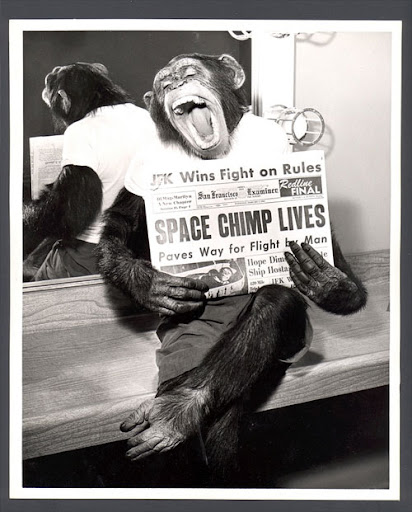 Guided by innovation and small spaces to explore the great outdoors !
Ham & Enos: These are the first 2 monkeys to have been in space :
- Ham : first suborbital flight
- Enos : first orbital flight around the earth
Our stylized monkey in the center of our logo is a tribute to these 2 primates who were the precursors of the space adventure. That's the reason why all our proprietary models are named from scientific monkeys species.