Some
examples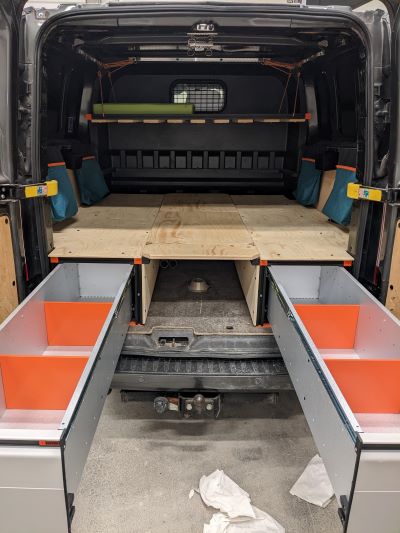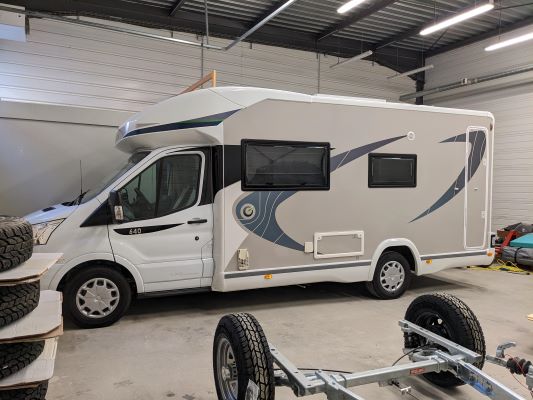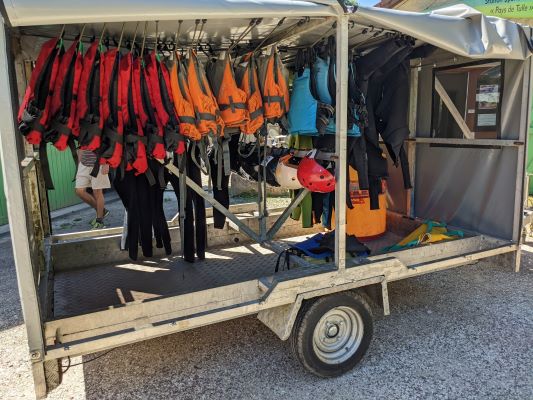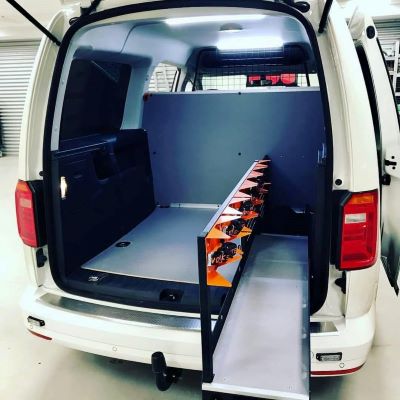 Christophe Ensargueix

Electrician, https://www.einsargueixetfils.jimdofree.com/

C2Xplore has done an incredible job, Van conversion for my professionnal activity during the week while can be use as a pure week-end van for my kayak competitions. I would call back them again !
They were able to listen my needs and give the good advice for my installation that I decided to entrust. We now have double our van autonomy.
Kayak Club Tulliste

Association

We were looking to solutions in time saving for any manipulation for our nautical activities. They proposed to modify an existing trailer we had to store our neoprene suits/safety jackets and with a washing barrel... saving the loading and unloading time every day. Now, this trailer is always ready to be used at anytime !
David Rainbow

Priate diver

Van conversion to tranport my (consequent) diving gear, ie 12 scuba tanks, avoiding to enjure my back loading and unloading them in my van.